Reports and presentations
DNA publishes half year financial report and Financial statements bulletin every year. The publication dates for the next financial period are published before the end of the current period.
CEO's review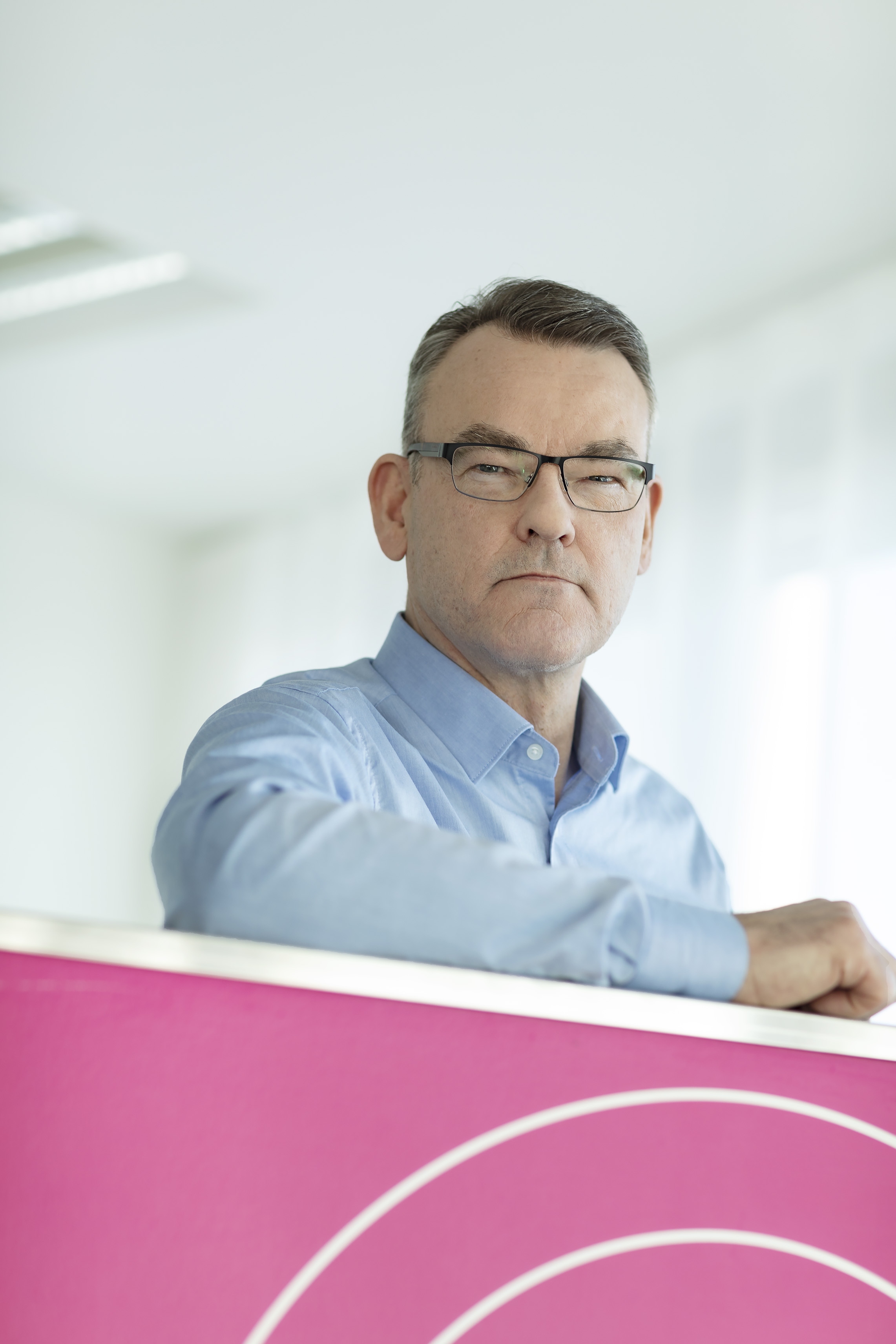 CEO´s review has been published in DNA's Half-Year Financial Report for January-June 2021 on 20 July 2021
DNA's business developed positively across the board in the first half of 2021. Our total revenues grew 4% and amounted to EUR 476 million (457). Mobile revenues also grew 2% and amounted to EUR 281 million (275). DNA's EBITDA developed well in the first six months of the year and increased 13% to EUR 183 million (162), while our operating result increased 6% to EUR 81 million (76).
Our mobile communication subscription base increased by 19,000 from the reference period, despite the decrease in the number of prepaid subscriptions. The number of contract subscriptions increased by 21,000 from the reference period. At the same time, our average revenue per user (ARPU) increased 1% and was EUR 17.0 (16.8). The number of fixed subscriptions was up by 19,000, in particular due to the increase of 32,000 broadband subscriptions.
During the eighteen months of the corona pandemic, we at DNA have seen a significant acceleration in the growth of data traffic. The same is happening all over the world; according to the report published by the international research company Tefficient*, global mobile data traffic grew 38% in 2020. As per the same report, at 34.8 gigabytes per month, DNA's customers had the highest mobile data usage per subscription in Europe in 2020. During the January-June 2021 period, mobile data usage reached approximately 39.8 gigabytes per month.
The exponential growth in mobile data volumes demonstrates the clear need for new 5G technologies. It would be difficult to meet the needs of growing demand with 4G networks alone, whereas the use of 5G networks allows us to multiply the capacity of our mobile network. DNA's 5G network construction has progressed rapidly, and our 5G network reached close to 2.4 million people, or 43% of the population, at the end of June. The sales of 5G subscriptions continued briskly, and two thirds of the phones in DNA's TOP 15 list of most popular phones in were 5G models in June.
At the end of the first half of 2021, more than 95% of DNA's personnel continued to work remotely. DNA announced on 14 June that they do not need to return to the office, and few intend to do so. According to personnel surveys, approximately 70% of the personnel expect to work at the office only one or two days a week in the future. Most of DNA's personnel have performed their work well and efficiently during continuous remote working.

Jukka Leinonen
CEO
*) Source: Tefficient Industry Analysis #1 2021. Tefficient is an international telecommunications specialist providing analysis, benchmarking and consulting services. Tefficient's latest report is available here: https://tefficient.com/mobile-data-operators-fy-2020/