Reports and presentations
DNA publishes half year financial report and Financial statements bulletin every year. The publication dates for the next financial period are published before the end of the current period.
CEO's review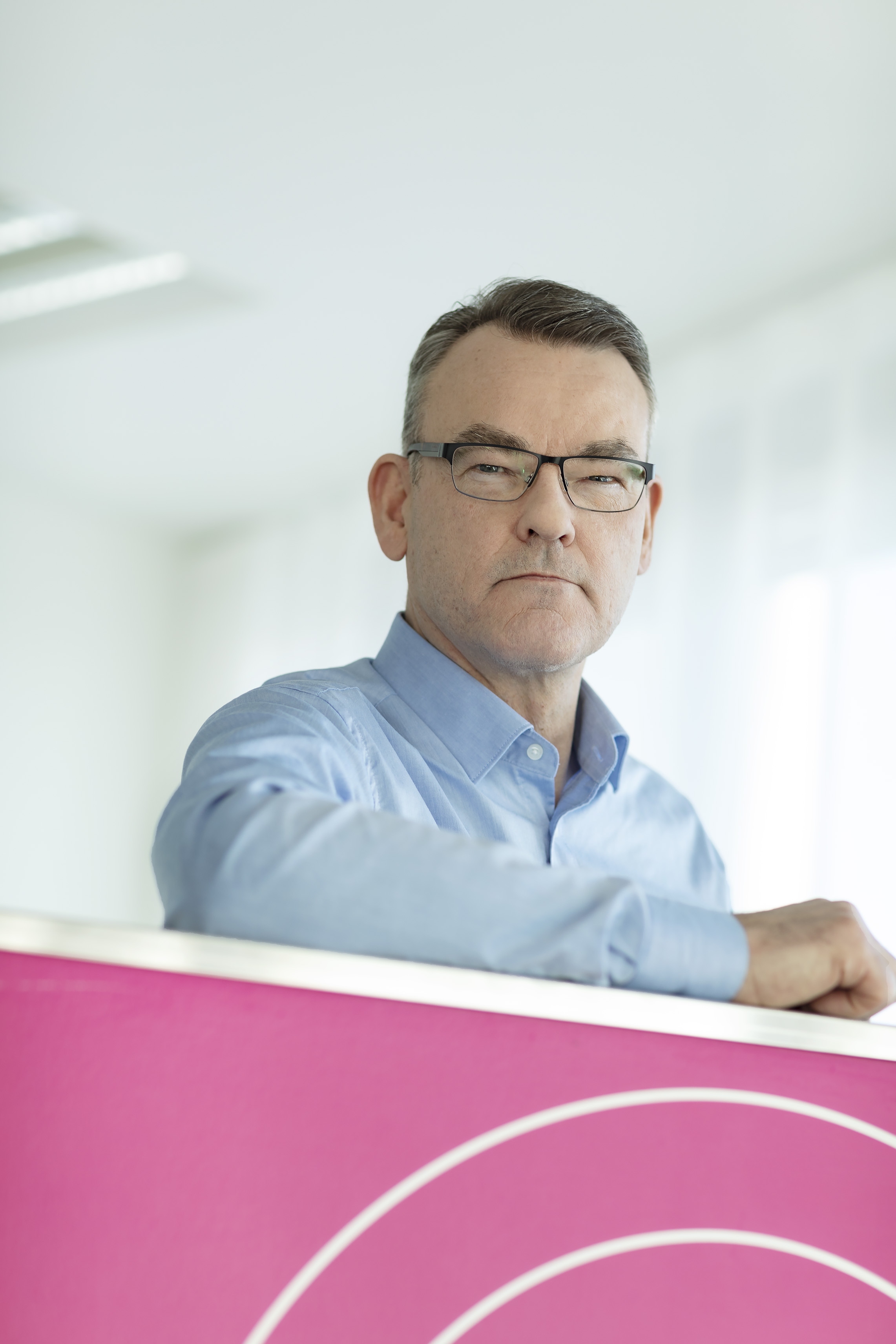 CEO´s review has been published in DNA's Financial Statement Bulletin 2020 on 2 Feb 2021
DNA's business operations developed steadily throughout 2020. Although total revenues decreased by 1% year-on-year to EUR 934 million (946), our mobile revenue increased by 3% to EUR 552 million (536). The decrease in total revenue was mainly due to the sale of the terrestrial network pay-TV at the turn of the year and a decrease in sales of devices throughout the year due to government measures against the COVID-19 pandemic. DNA's comparable EBITDA developed strongly in 2020, reflecting growth from both business segments. Comparable EBITDA grew by 7% year-on-year to EUR 333 million (310) and amounted to 36% of total revenues.
The total number of mobile subscriptions fell by 2,000 year-on-year due exclusively to a decrease in the number of prepaid subscriptions. Our postpaid subscription base increased by 9,000. At the same time, revenue per user (ARPU) increased by 3% year-on-year to EUR 16.8 (16.3).
During the pandemic year, DNA's role in enabling fast and secure connections has been more essential than ever. Due to the need for social distancing, the use of video-based services increased significantly. This was reflected in the enormous increase in data volumes and a greater need for high-speed connections. A report1) released last September by international research company Tefficient shows that, once again, DNA's customers use the most mobile data per subscription in the entire world. In addition, in a recent report2) by Omnitele Oy, a DNA subscription achieved the highest average data transfer speed in the direction of incoming traffic. The measurements were carried out in November and December in the ten largest cities in Finland.
The increased need for high-quality digital communications was also reflected in DNA's sales of devices this year. Sales of 5G phones grew significantly and already accounted for nearly 50% of all sold phones in December. Sales of smartwatches doubled, and sales of both laptops and desktop computers increased from 2019. Installations of DNA's 5G Fixed
Wireless Access service have also continued, and feedback from customers has been positive.
DNA's operative capital expenditure increased by 22% in January–December and amounted to EUR 171 million (140). The most significant individual capital expenditures consisted of radio network capacity expansion and development, the development of 5G readiness and fibre optic networks and transmission systems. Construction of the 5G network has progressed on schedule and by the end of the year, the network covered 1.8 million people, nearly one in every three people in Finland. Construction of the network is ongoing with dozens of base stations opened every week across Finland. As of early 2021, construction is proceeding by expanding coverage in large cities and by bringing 5G services to a large number of new cities and towns. Construction will also be focused on different parts of Finland based on current mobile data traffic capacity needs.
In October, it was also announced that Finnish Shared Network Ltd, a company jointly owned by DNA Plc and Telia Finland Oyj, will begin building a new 5G network in northern and eastern Finland in cooperation with Nokia. The three-year construction project will be launched in early 2021.
At the end 2020, more than 95% of DNA's personnel continued to work from home. Our regular personnel surveys found that employees were able to work effectively from home throughout the year.
Jukka Leinonen
CEO
1) Tefficient report H1/2020. Tefficient is an international analysis, benchmarking and consultancy company in the telecommunications sector, with reports available for download at https://tefficient.com/mobile-data-operators–1h–2020/
2) Omnitele's study on data transfer speeds in mobile networks, 11/2020. The study was carried out in the ten largest cities in Finland. The results are based on the average data transfer speeds of incoming traffic (from the base station to the terminal device) in the measurements. The study results and ranking of the operators varied between the cities and locations. The different cities had rather significant variations in the average download speeds, and the extent of the 5G coverage varied relatively much from city to city. The study was carried out with the operators' fastest 5G consumer subscriptions and smartphones with 5G. Available in Finnish at https://www.dna.fi/documents/753910/1424803/Omnitele_5G_Benchmark_2020_Loppuraportti.pdf